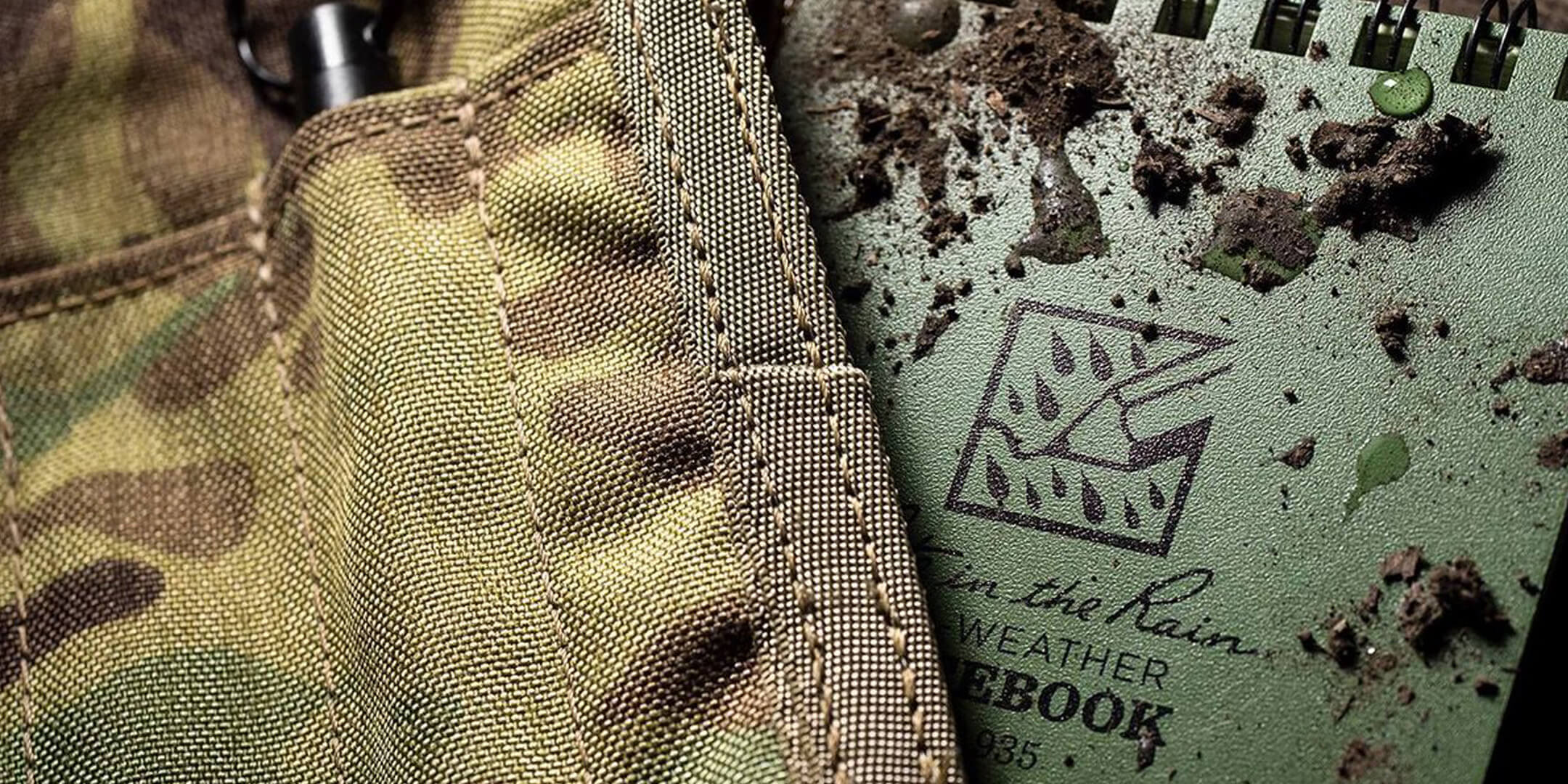 Welcome to Any Weather Paper
Weather Proof writing gear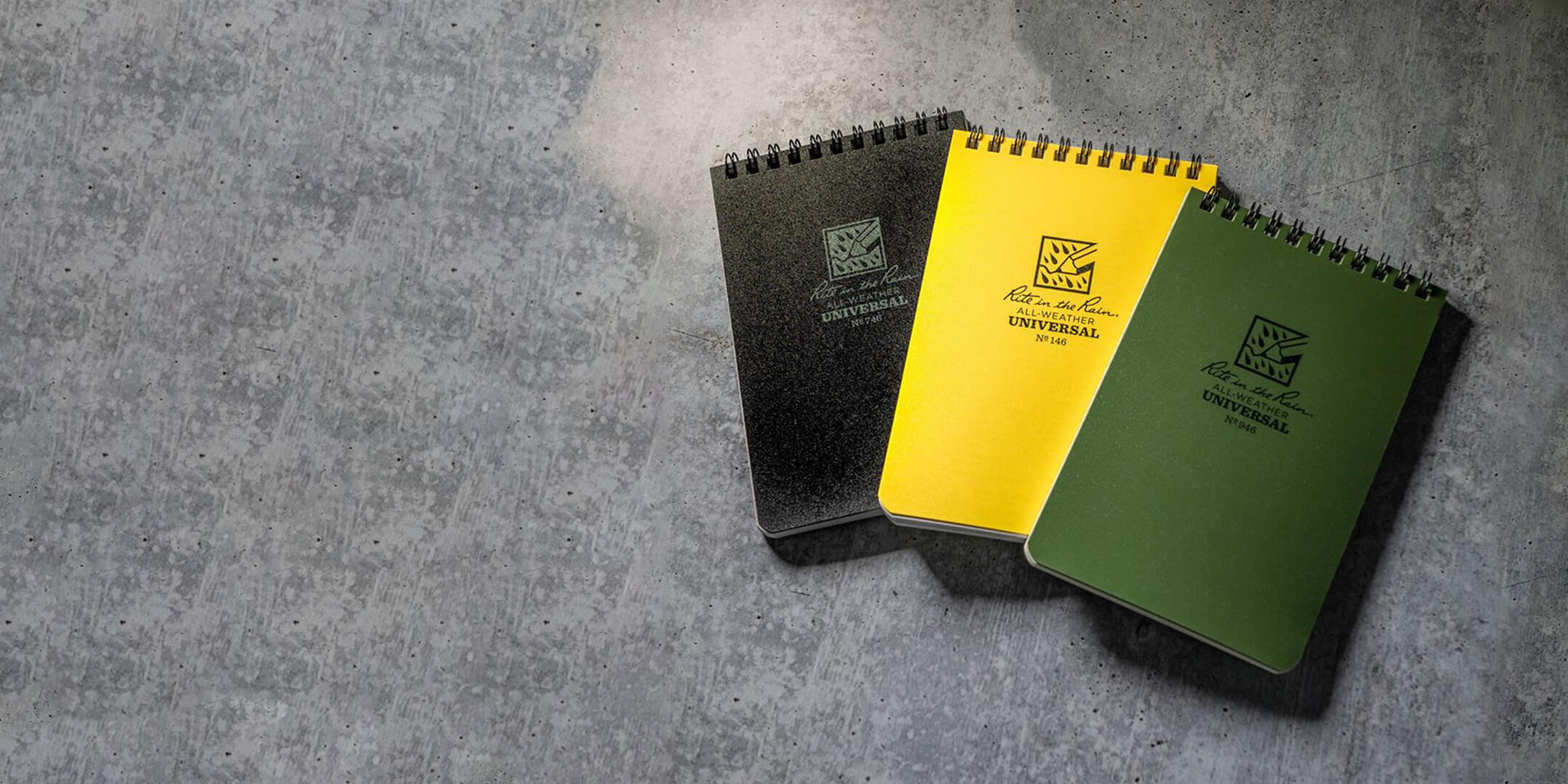 Take notes anywhere
waterproof notepads, paper and pens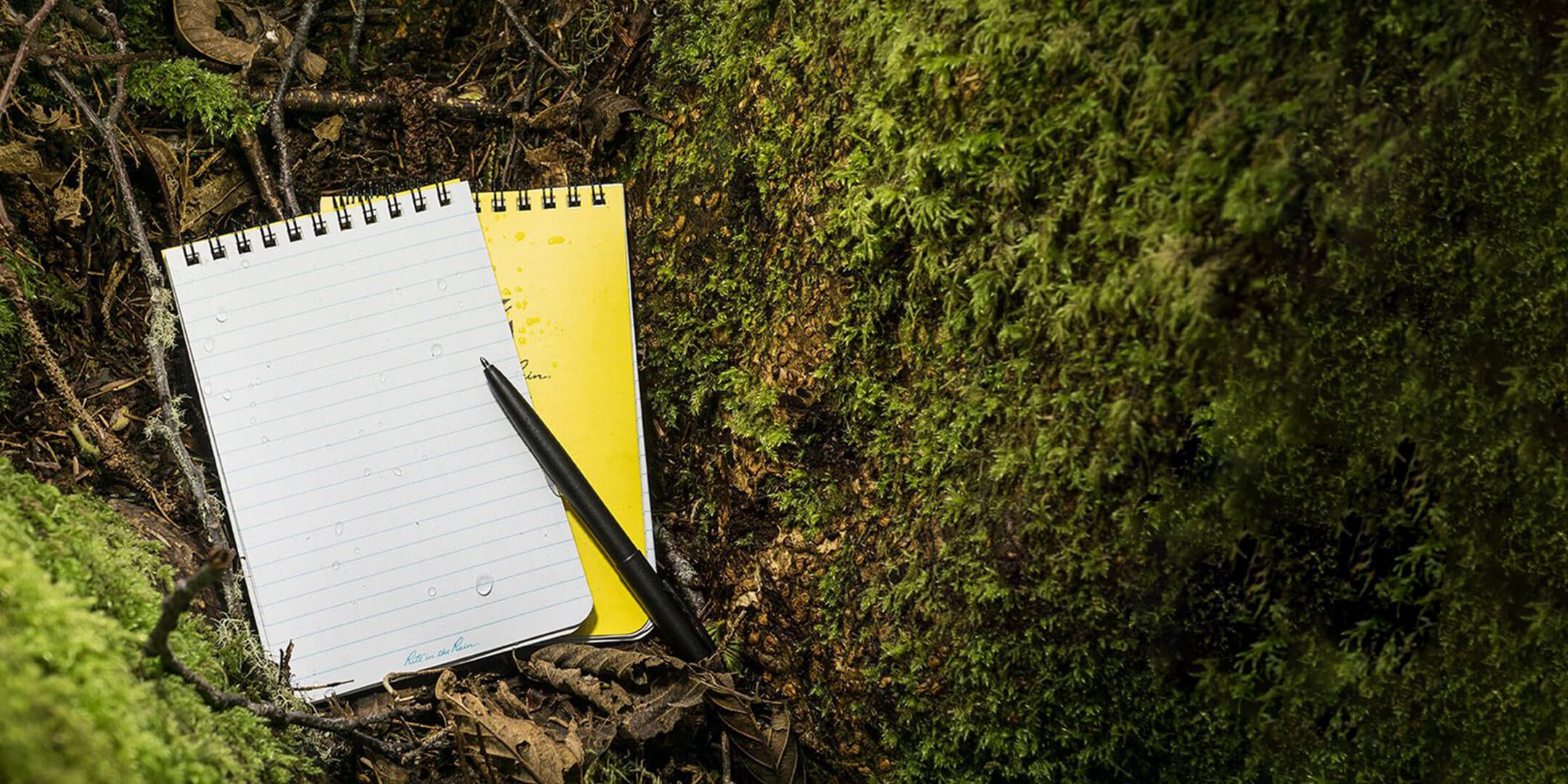 Rite in the Rain
For any weather conditions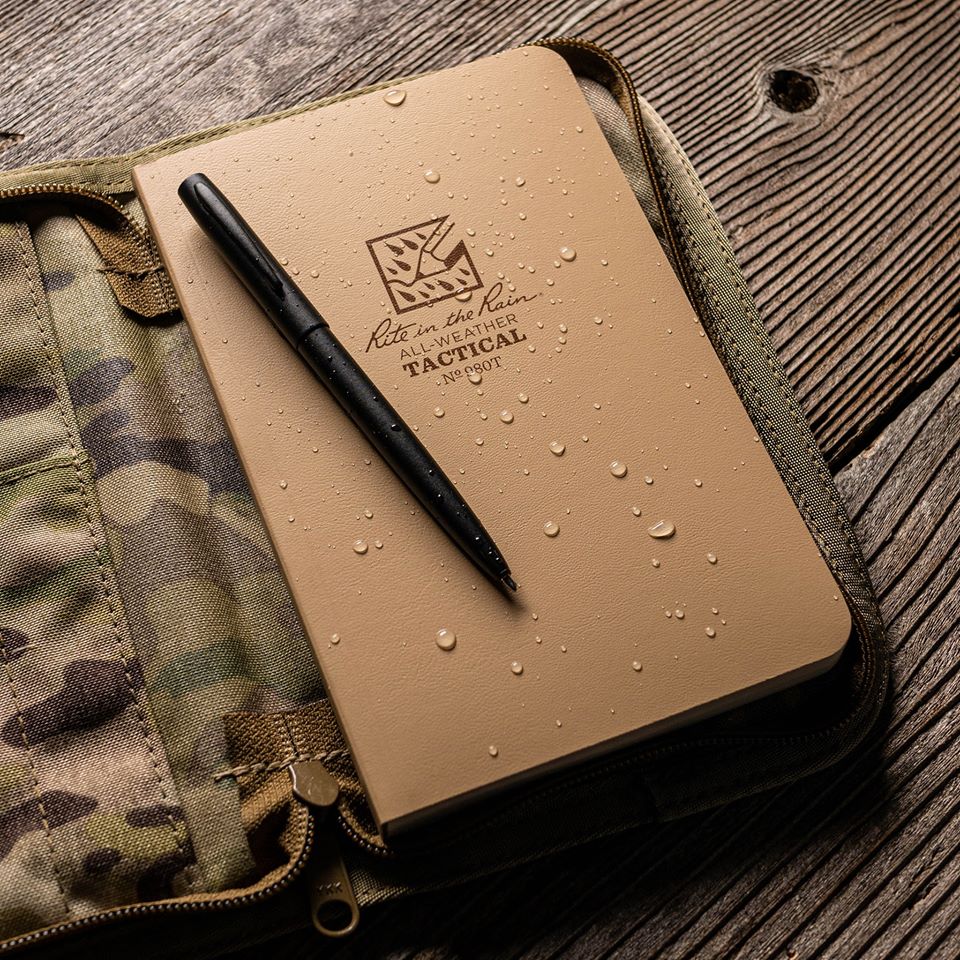 Uk Stockist
Rite In The Rain
Any Weather Paper are suppliers of waterproof notepads, notebook covers, paper, pencils and pens from Rite In The Rain. We are growing our product range so check back often to see our latest additions of waterproof paper and notebook products. Write in the rain anywhere, anytime in any weather with our great range of waterproof notebooks and paper in various styles from A5 pocket notepads to A4 waterproof printer paper. We are proud to be able to provide a great brand such as Rite in the Rain who provide the best quality waterproof products available.
Exelent Customer Service
Why buy From Us
At Any Weather Paper we provide weatherproof paper and equipment that our customers can use time and time again to write in the rain. All the waterproof notepads in our range have been sourced with our customer needs in mind, meaning that whichever product you are looking for, you will receive the best possible quality waterproof equipment every time.We are official Rite In The Rain UK Stockists. We hope that you will be able to find your Rite In The Rain note book on our website, whether it be for use in the writing in the rain here in the UK or to take with you on duty to use as a military notepad. Our product range is used by customers all over the world, a large portion are military and tactical units.